EAP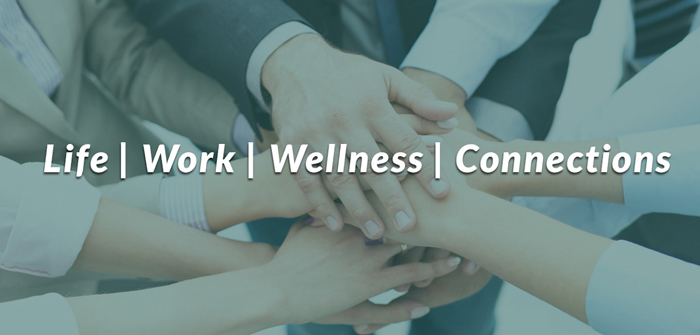 Special discounted rate for HelpPeople's Employee Assistance Program (EAP) offered exclusively to Chamber Members!
EAPs have been shown to contribute to decreased absenteeism, reduced accidents,
greater employee retention, fewer labor disputes, and significantly reduced medical costs
arising from early identification and treatment of individual mental health and substance use issues.
HelpPeople EAP is a local, full-service, confidential employee assistance program that offers:
Face-to-face and phone counseling sessions
Immediate referrals and access to community resources
24-hour crisis support
Credentialed clinicians addressing issues including:
anxiety
depression
marital, family, and financial issues
drug and alcohol abuse
work-life balance
work related conflicts
and more at no cost to your employees
HelpPeople also offers:
On-site employee and management trainings
for businesses
Management consultations pertaining to
troubled employees
Critical incident and bereavement services
Interested in learning more about this Chamber Member benefit?
Contact Elizabeth McCarthy, NCC, LMHC (Clinical Manager, HelpPeople)
(315) 470-7447, (800) 777-6110, bethmccarthy@crouse.org