Grant Information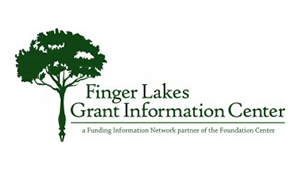 The Finger Lakes Grant Information Center was established in 2011 as a joint venture of the Stardust Foundation of CNY and the Cayuga County Chamber of Commerce. Its challenge is bold: to attract funds into Auburn and the surrounding communities of the Finger Lakes in a way that can be leveraged to create the greatest impact for the most citizens by improving the quality of life in our communities.
We are located in the Cayuga County Chamber of Commerce Office, 2 State St., Auburn, NY.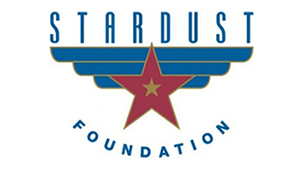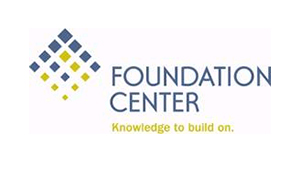 Through the Finger Lakes Grant Information Center, you can…
gain access to the Foundation Center databases listing of over 140,000 foundations and over 4 million grants.
find answers to your questions about statistics that address issues of local concern.
attend the workshops, forums, and panels of interest to you, scheduled throughout the year, on topics ranging from fundraising to social media to nonprofit sustainability and board governance.
meet with our Grant Supervisor to find the answers to your questions regarding access to information that will help you be successful in your pursuit of funding.
Funding Information Network partner of the Foundation Center
As a Funding Information Network partner, we provide access to their unique database in our facility. Wifi is available, and you are encouraged to bring a laptop, notebook or tablet to conduct your research. We also have computers for you to use.
Orientation for using the Foundation Center database is required.
For more information
Please call the Grant Supervisor, Jessica Wrench, at 315.252.7291 or email her at jwrench@cayugacountychamber.com for assistance or to schedule an appointment.