June 2019 Newsletter
It was another busy spring for the Chamber, with no intentions to slow down this summer! Here's a brief recap of the last couple of months:
As has been our May tradition, many of our members came together to celebrate the achievements and contributions of our colleagues at the Annual Chamber Awards Luncheon. All of the awardees contribute to our community in different ways, but all make Cayuga County a great place to live, work and play. This year, we were excited to recognize the following individuals and organizations: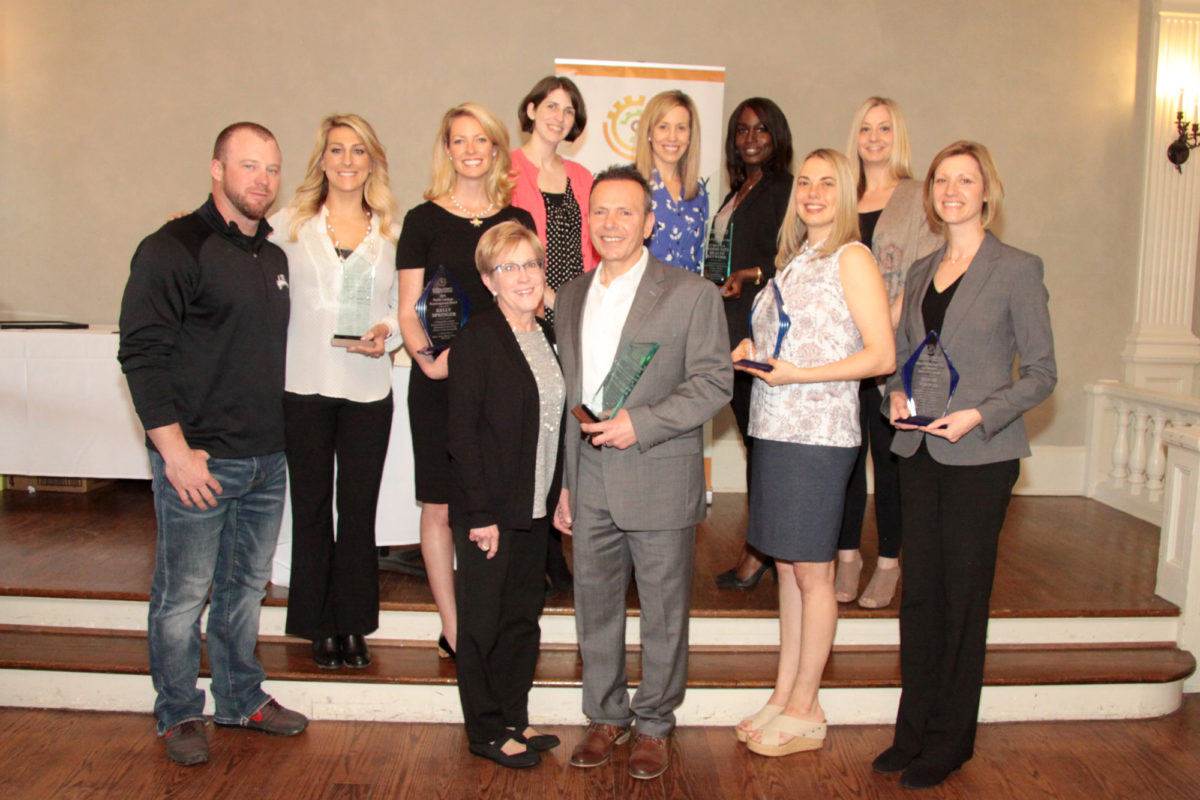 -Phyllis Goldman Award: Kelly Springer, Kelly's Choice
–Terri Bridenbecker Young Professional Award: Renee Jensen, City of Auburn
-Community Leadership Award: Stephanie Hutchinson, Auburn Housing Authority
-Small Business Less Than 5 Years: LIFT Live It Fitness & Training
-Small Business 5+ Years: Custom Engraving
-Business Leader Award: Home Instead Senior Care
-Non-Profit of the Year Award: Cayuga Community Health Network
We've also had some great networking events this spring, including a Business After Five with NewMember Showcase at Holiday Inn, and Business After Fives at RG Wright Agency, Empower FCU, & Owasco Yacht Club. We also celebrated the brand new turf and other stadium improvements at Falcon Park with the Auburn Double Days.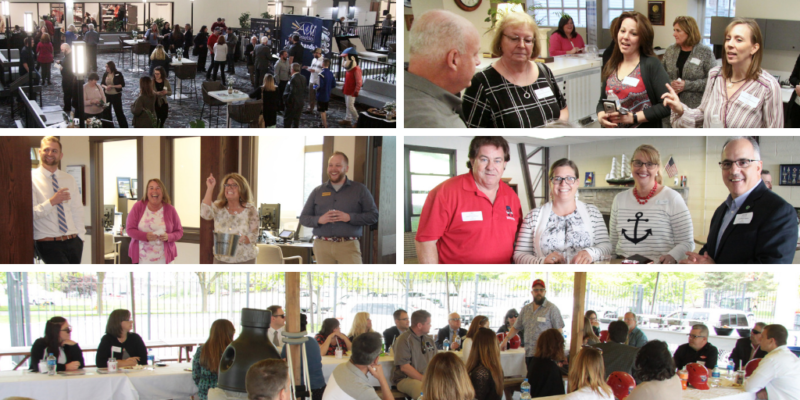 Coming up, we'll be at Auburn High School with the Auburn Education Foundation in September for a Business After Fives, and at the Auburn Chamber Orchestra for a Business At Noon in September. Keep an eye on our weekly emails and #GearUpCayuga Facebook lives for more details on these events!
Our Annual Chamber Cup Golf Tournament was at Dutch Hollow last week. Returning to an 18-hole tournament had great results, with 24 teams playing. Congratulations to the Coast Physical Therapy Team for winning the Chamber Cup and bragging rights for the next year!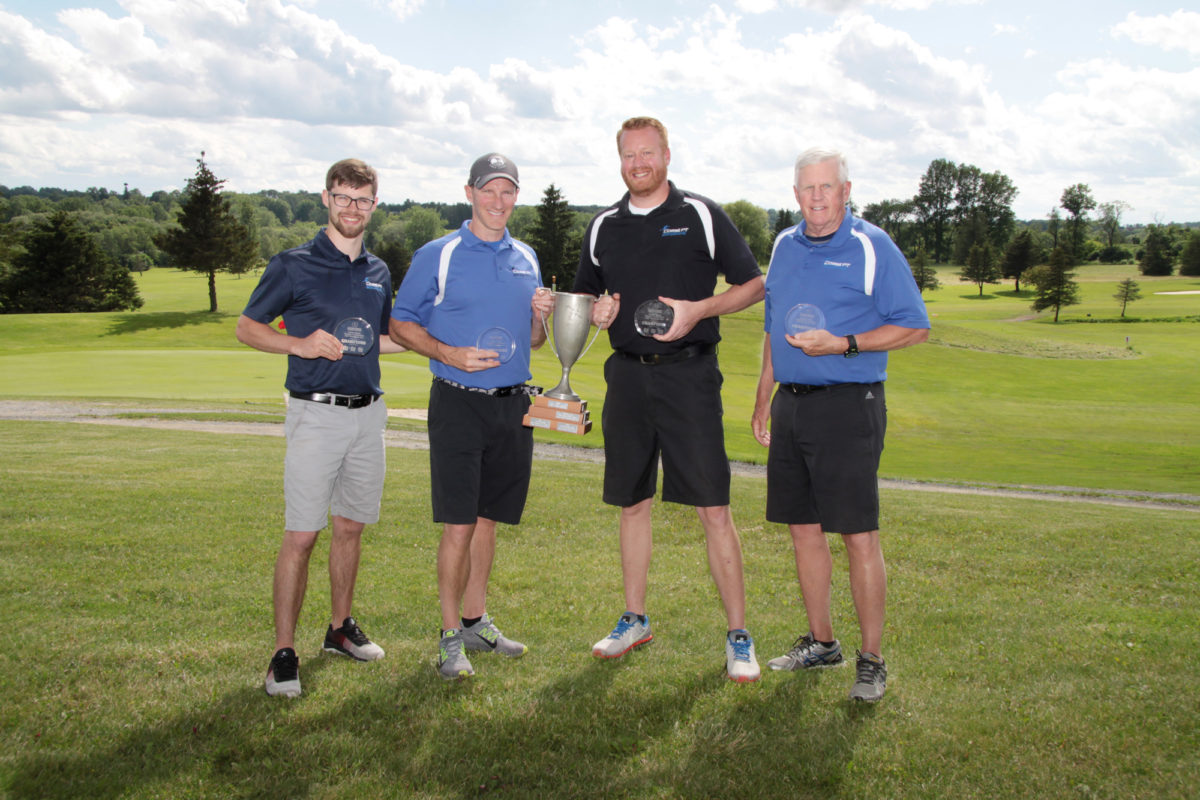 Leadership Cayuga wrapped up the program year with fantastic class project presentations and graduation. Congratulations to the Class of 2019 for your accomplishments thus far, and we look forward to seeing what you'll do next! Applications for the Class of 2020 are being accepted now, so don't wait to get signed up!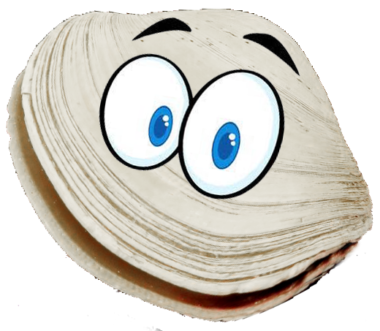 And since we just can't help ourselves, there's more! We'll also be back at Yawger Brook for our Clambake in August, which makes for a great company picnic! See you out there!
« View News Posts