Chamber Awards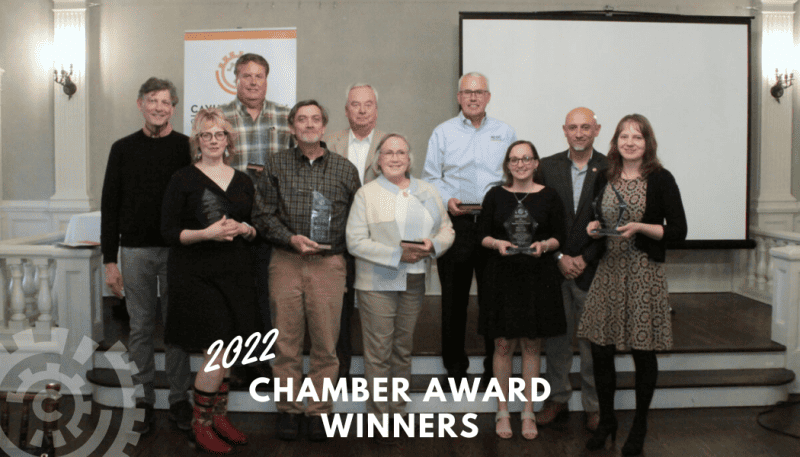 Help us recognize the value of our business community and acknowledge their contribution to the economy & overall development of Cayuga County.
Awards will be given in the following categories:
CHAMBER AWARDS
Terri Bridenbecker Young Professional Award
– Recognizes an individual who is pursuing excellence in their career. A young professional is a
goal-oriented person under the age of 40.
Business Leader Award
– Honors businesses that continually invest in Cayuga County & have shown leadership by taking an active role in our community.
Small Business of the Year Awards
These awards celebrate both a newly emerged and a more established small business:
-In Business Less Than 5 Years – demonstrates entrepreneurship evidenced by diversification, creativity & imagination.
-In Business 5 Years or More – demonstrates the ability to overcome adversities in the ever-changing business environment and staying power with a commitment to community involvement.
Non-Profit of the Year Award
Recognizes a non-profit organization that contributes to the success of our community by enhancing the quality of life or contributing to the economic base of Cayuga County.
Nomination Guidelines:
• The nominee's business must be a Chamber Member in good standing.
• All nominees must be living at the time they are nominated.
• The Award Committee may decline to recommend a nominee for an award.
You are encouraged to nominate your own business or another. Feel free to submit a separate nomination if you would like to nominate more than one business. Past nominations may be resubmitted.
ADDITIONAL AWARDS
Phyllis Goldman Encouragement Award for Women
This award recognizes women in our community who have demonstrated noteworthy entrepreneurial and professional pursuits, who are committed to community and have served as a role model for other women and girls pursuing their career dreams. 
Make your Phyllis Goldman Award nomination here!
Community Leadership Award
This award is open to Leadership Cayuga Alumni. Leadership Cayuga is a chamber program geared towards empowering diverse individuals with the knowledge, skills, and inspiration to successfully achieve leadership roles while developing a collective resource and problem-solving network to address present and future community needs and challenges.
Make your Community Leadership Award nomination here!
________________________________________________________________________________________________________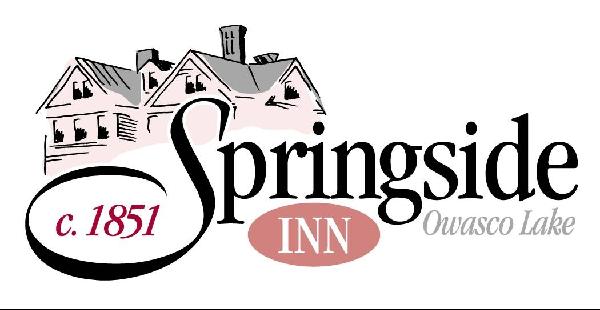 The 2023 Chamber Awards Luncheon is an in-person event held at the Springside Inn on May 11th, 2023 to Celebrate Our Winners! Keynote speaker: TBD