An Evening with Art4Skarts 2022

This event has passed. Check back for the future dates.
The Skaneateles Area Arts Council will present an evening of art, music, and friends – The 5th Art4Skarts Juried Art Show and Sale. An Opening Reception will be held on Thursday evening, September 15th, from 5 until 8pm at the Cayuga Museum of History & Art in Auburn, New York. The exhibit and sale will continue during museum hours until Saturday, September 24th.
Our featured local artist, Barbara Delmonico, is an accomplished painter working in a variety of mediums. We honor her for outstanding talent and for her dedication to the arts.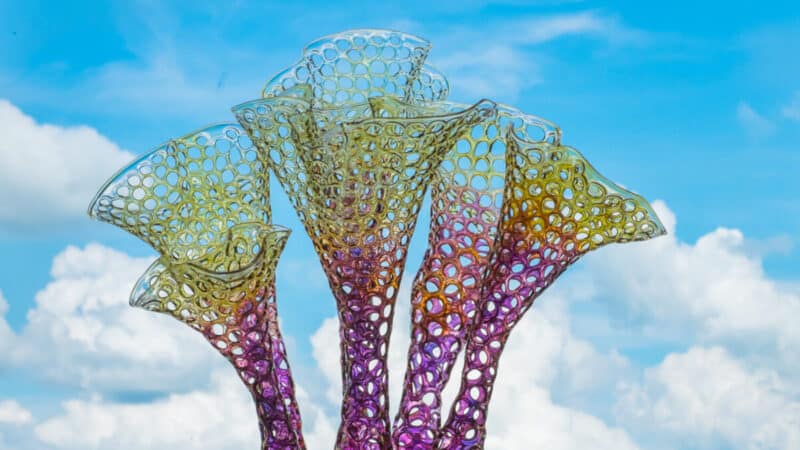 Artists within a 15-mile radius of Skaneateles, have submitted their artwork including painting, sculpture, metal, glass, wood and fiber. The entries were juried by Regina Lewis-Middleton, an artist and textile conservator.
All of the artwork is for sale. With so many talented artists in the community, it will be an exciting event for all.
Tickets for the Opening Reception are $60 per person with proceeds going to the Skarts Grants Program. They may be purchased at: art4skarts.org, or at the door the day of the event.
The Mission of the Skaneateles Area Arts Council (Skarts) is to celebrate the visual and performing arts by creating an environment where cultural activity thrives in our community. The grants program of Skarts will benefit from funds raised, going towards arts-related programs in the area. Since its inception, Skarts has awarded grants to over 90 artists and art organizations in the community.