Auburn High School Orchestra – Cayuga County Wreaths Across America
Jess is live with Mrs. Kinney, Orchestra Director, and Mary, Orchestra Club President at 
Auburn High School (New York)
 to talk about the Cayuga County Wreaths Across America!
If you wish to donate a wreath to Arlington Cemetery in honor of a Veteran or purchase a wreath for your home, orders must be in by November 23rd. Proceeds go to the Auburn High School Orchestra Club.
Click the image below to view on Facebook.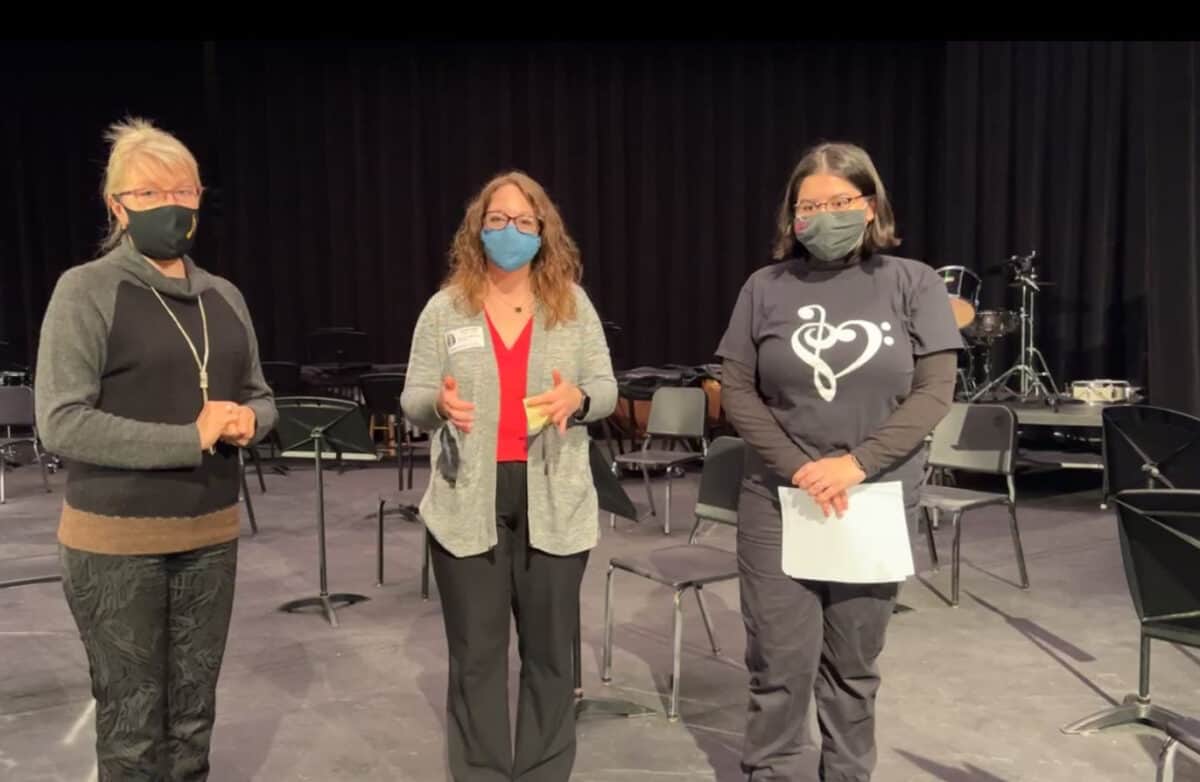 « View Spotlight Gallery