October 2021 Member of the Month- King's Auto Supply
CONGRATULATIONS TO OUR OCTOBER 2021 MEMBER OF THE MONTH-King's Auto Supply!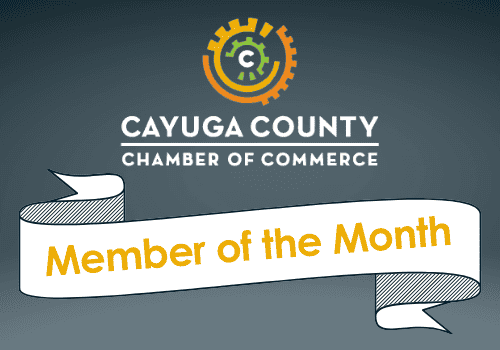 "I am the third generation owner of King's Auto Supply. My grandfather started it in 1943, then my dad until he passed. It's always been a place you could count on for parts and great service. We are just continuing on with that same business philosophy. Customer service makes the difference, and continuing on with that, we opened a second location in Union Springs. Both locations focus on customer service. Both locations make brake lines, transmission lines, fuel lines etc. Both locations make battery cables and hydraulic hoses. The Auburn location has Lesonal paint by Sikkens and the Union Spring store has trailer, RV and marine parts. The two stores will work together to get parts for whatever your machine is. I started for my dad when I was 13-years-old and scared to death, but over the years I really began to enjoy helping people and will continue to do so for a long time."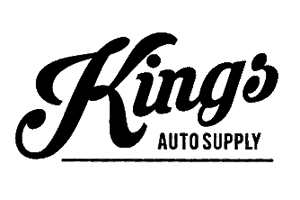 You need auto parts and we've got them. Auto Value proudly stands behind our motto "Service is the Difference" which extends from industry leading service centers to our parts stores. With thousands of locations across North America, at Auto Value we are confident in our ability to deliver the right parts at
the right price on time and with professional service.
Looking for a superior brand name, OEM parts or aftermarket accessory? We've got it. With access to millions of aftermarket auto parts, our certified ASE Automobile Parts Specialists* will assist you in your search. We are more than just people behind a counter… we are professionals offering industry knowledge and top-level customer service.
Quality OE and Aftermarket Automotive Parts
Professional & Knowledgeable Service
Fast & Local Delivery
A network of over 3500 certified repair facilities
« View News Posts