November 2021 Member of the Month – COAST Physical Therapy
CONGRATULATIONS TO OUR NOVEMBER 2021 MEMBER OF THE MONTH-COAST Physical Therapy!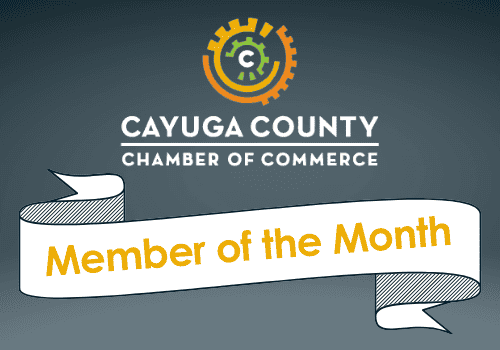 "COAST Physical Therapy is a proud member of the Cayuga County Chamber of Commerce. We have been members for many years, and we always appreciate the support provided by the Chamber as well as from fellow Chamber members. We also appreciate the opportunities provided by the Chamber for local businesses to network and grow."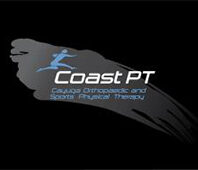 The clinical staff at COAST Physical Therapy are dedicated to offering you the best in rehabilitation services, helping you achieve the results you want and deserve. Utilizing an evidence-based approach to physical therapy, we strive to help you achieve all of your functional goals as swiftly as physiologically possible.
« View News Posts