December 2021 – Chamber Newsletter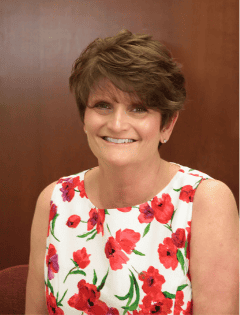 Dashing Thru the Year
Despite the challenges of the past year, we were able to have a few in person events starting with our Annual Awards Luncheon where we recognize the great businesses and individuals that make this county so great.  We also held our Golf Tournament, Clambake and the Virtual Auction.
In October, we started a new Chamber program – Member of the Month. You can go to the Chamber website and nominate a business or organization.  If selected, the winning Member is featured on the Chamber Home page for the entire month.
Looking ahead to 2022, we are booking networking events. If your business is interested in hosting one of these events, contact the Chamber.  During the 1st quarter, we will host virtual events including our State of the City and County presentations. The 6th Annual Restaurant Week will be January 21st – 29th watch the Chamber events page in January as member restaurants post their specials. Thank you to Tompkins Trust Company our Restaurant Week Sponsor!
The best way to know what's going on with the Chamber is to make sure you're getting the Chamber's emails. Sign up on the Chamber website – www.cayugacountychamber.com/subscribe
Thank you all for your continued support, and we look forward to another year that we hope brings fewer challenges.  Happy Holidays, and please be safe and enjoy your families.
–Amy Fuller, Chamber Manager
« View News Posts