2022 Small Business of the Year Awards: Yawger Brook Banquets and Catering
Yawger Brook Banquets and Catering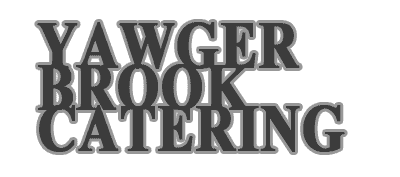 Yawger Brook Banquets and Catering is the receipt of the 2022 Small Business of the Year Award, In Business 5 Years or More. This award celebrates a more established small business.
Yawger Brook Banquets & Catering opened in 1989..located on Chamberlain Road, the Cunningham Family knows how to party! Yawger Brook also hosts our Annual Chamber Clambake.
They specialize in banquets of all kinds, including weddings, company picnics, family reunions, class reunions, retirement parties, graduations, anniversary parties, clambakes, pig roasts, barbecues, and more. If you have a special occasion, they'd love to be a part of it!
Congratulations to our 2022 Small Business of the Year Award Winner!
« View News Posts