2022 Small Business of the Year Award Winner: Cafe 108
CAFE 108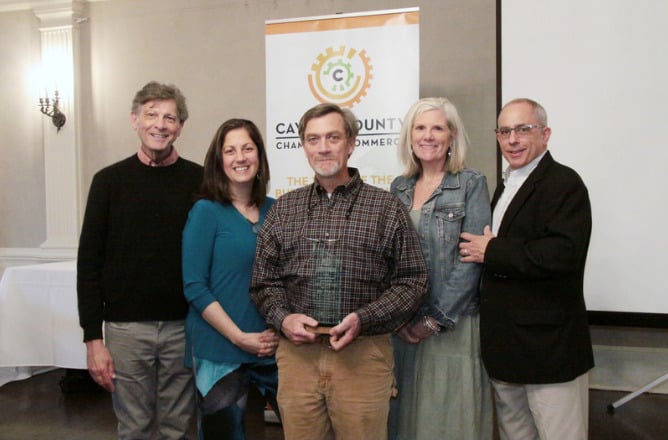 Café 108 is the receipt of the 2022 Small Business of the Year Award, In Business Less Than 5 Years. This award celebrates a newly emerged small business.
Café 108 opened on August 26th, 2022, this community gathering space was created to support the nonprofit, Auburn Public Theater (APT) and it's mission to bring affordable access to the arts and arts education for everyone.
One hundred percent of the Cafe's profits go to APT allowing the theater to continue it's mission far into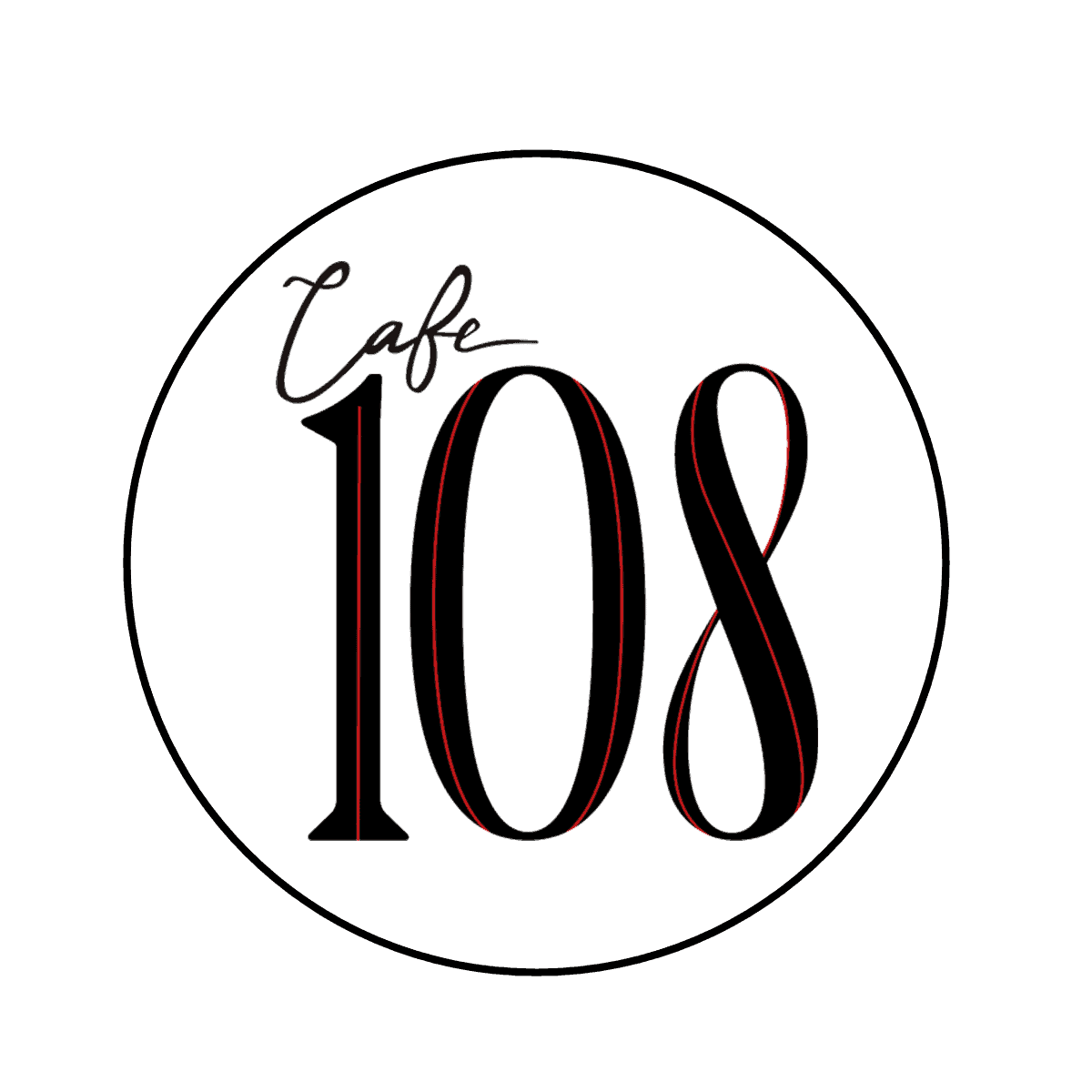 the future. Cafe 108 nourishes the community with healthy locally grown food, lovingly curated by farmers and chefs.
What a great addition to Auburn downtown….Congratulations to our 2022 Small Business of the Year Award Winner!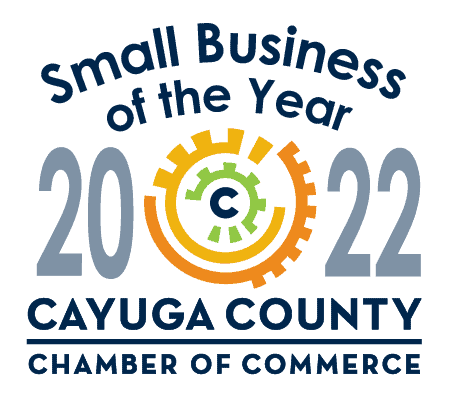 « View News Posts