Wells Book Arts Center hosts Summer Institute 2022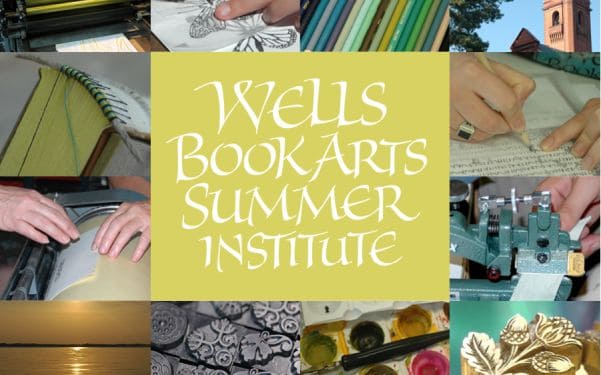 Calling all artists! The Wells Book Arts Center has announced its Summer Institute workshop lineup for the month of July.
During each weeklong session, attendees can choose from one of three classes. Tuition for each week-long class is $1,000; on-campus accommodations and meals are available for an additional fee.
Week One
July 11–15, 2022
Marbling on Paper and Silk with Stephen Pittelkow
Tooling on Leather with Samuel Feinstein
Woodblock on the Letterpress with Heather O'Hara
Week Two
July 18–22, 2022
A Printer's Palaeography (a class on Letterpress and Calligraphy) with Jesse Marsolais
Box Making: Exploring Shapes with Stephen Pittelkow
Stereoscopic Photography: Building on a Victorian Invention with Diego Ruiz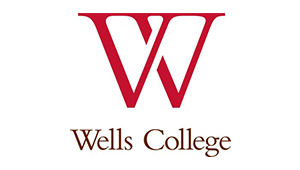 All classes will be held on the picturesque campus of Wells College. The Wells College Book Arts Center is located in Morgan Hall, and houses one of the finest teaching collections of book arts equipment in the country.
For more details about the 2022 Summer Institute, visit: https://wellsbookartscenter.org/2022/02/26/summer-institute-2022-register-now/.
« View Member News