New York State Equal Rights Heritage Center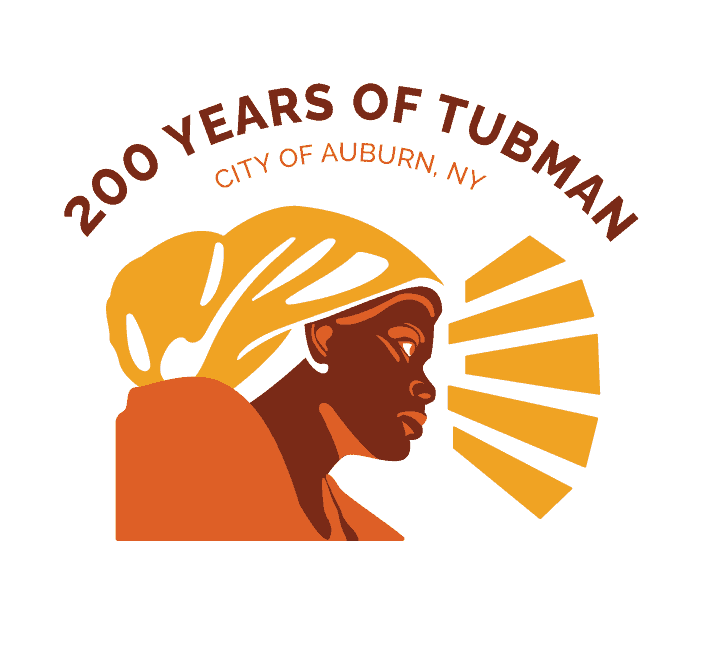 The New York State Equal Rights Heritage Center and the City of Auburn's Historic and Cultural Sites Commission and partners are planning a local bicentennial celebration to commemorate the 200th anniversary of Harriet Tubman's birth.
While honorary observances will be happening worldwide throughout 2022, Cayuga County-wide programming and events will kick-off during Black History Month with official ceremonies beginning in March on Harriet Tubman Day and continuing throughout International Underground Railroad Month in September.
The bicentennial of Tubman's birth presents the unique opportunity to shine a bright light on the famed abolitionist, Civil War spy, suffragist, and humanitarian's inspirational life and legacy in the place she chose to call home. Visit our website to make plans and join in honoring 200 years of Tubman with our upcoming events!
« View Member News