Cayuga County 4-H Youth Fair announced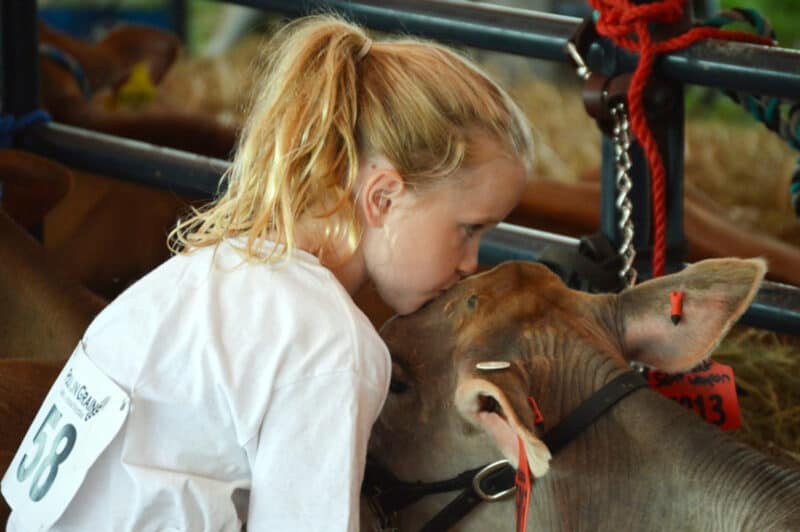 Cornell Cooperative Extension Cayuga County (CCECC) will host a 4-H Youth Fair July 28, 29 and 30th , 2022 at the Ward O'Hara Agricultural Museum Located at 6880 NY-38A in Auburn. 4-H members will showcase animals and crafts they've worked on over the past year.
CCECC stated in a press release, "This year's 4-H members participated in animal shows which included beef cattle, dairy cattle, hogs, goats, sheep, poultry, rabbit, dog and horse. Their handmade crafts including gardening, heritage crafts, foods, science projects, art, natural resources, photography, sewing, and record books will be exhibited for community members to see."
Cayuga County 4-H Youth Fair Schedule of Events:
Thursday, July 28th 10AM– 8PM
10AM – 8AM 4-H Youth Building Projects on Display
1PM – 5PM Dairy Arrival
6PM – 8PM 4-H Dog Show
6PM – 7PM Watershed STEM Activity
Friday, July 29th 10AM – 8PM
10AM – 8PM 4-H Youth Building Projects on Display
9AM All Dairy Cattle in Place
9AM – 10AM Dairy Cattle Vet Checks
10AM 4-H Poultry Show
11AM SAR Dog Demo
12PM Ice Cream Distribution
2PM Watershed STEM Activity
3PM 4-H Dairy Show
Saturday, July 30th 10AM – 5PM
10AM – 5PM 4-H Youth Building Projects on Display
10AM 4-H Rabbit & Cavy Show
3PM Watershed STEM Activity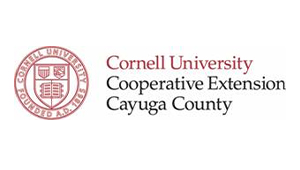 For more information about the Cayuga County 4-H Program, contact the 4-H Office, Cornell Cooperative Extension, Cayuga County at (315) 255-1183 or visit their website: https://blogs.cornell.edu/ccecayuga/.
« View Member News