December 2021 Member of the Month – Mozaic
CONGRATULATIONS TO OUR DECEMBER 2021 MEMBER OF THE MONTH-Mozaic!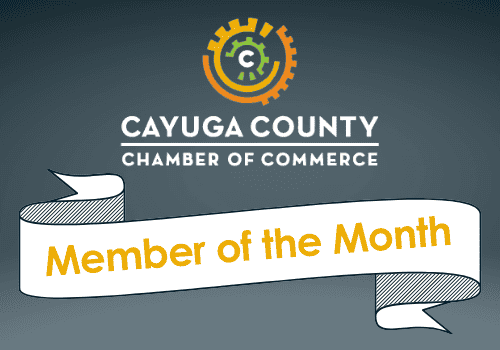 "Mozaic is a proud partner and supporter of the Cayuga County Chamber of Commerce. The chamber allows our agency to stay in tune on everything happening within the county. They allow us to grow relationships with other agencies throughout Cayuga County. With their support, we know we have a long future serving our mission within the county."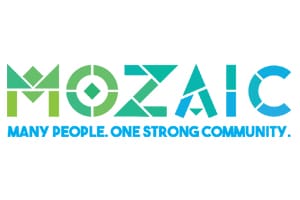 Mozaic is the provider of choice for people who have a developmental disability, which can range from an autism spectrum disorder to cerebral palsy to Down syndrome. The personal, one-on-one and group treatment that our clinical staff provide to people with intellectual and other developmental disabilities promotes self-growth and positive self image. Our expert clinical staff are highly trained in the field of developmental disabilities and autism spectrum disorders, and are dedicated to providing the best treatment possible.