The Rev Theatre Company
The Rev Theatre Company (Formerly Finger Lakes Musical Theatre Festival) presents classic and contemporary works, new musicals, and in-school arts education for a diverse audience, to spur social awareness and cultural development in the Finger Lakes region.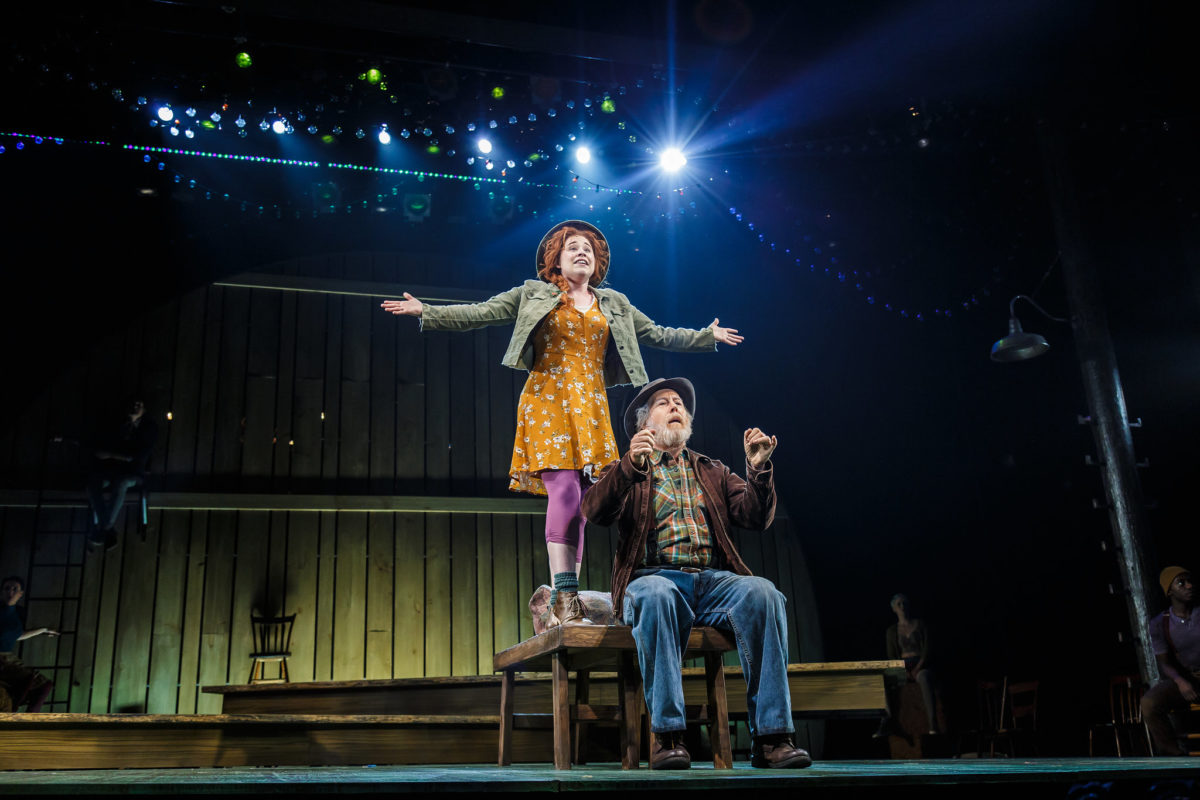 Since 1958, the company, the Festival has dedicated itself to producing theatrical productions that thrill and charm audiences. 216 Mainstage Productions, 64 new musicals at The PiTCH, and the nation's largest resident touring youth education program! Not only has the organization grown exponentially, but the breadth and depth of the artistic standards and experiences have set new standards in the region and industry.
The Rev prides itself as a growing, distinct and powerful arts organization dedicated to engaging audiences, challenging thought, developing new works and creating a workplace that is creative, rigorous and fulfilling.
« View all