Restaurant Week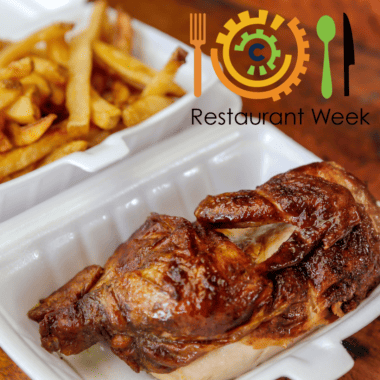 Restaurant Week is a promotional event held the last full week of January and facilitated by the Chamber. Patrons who visit participating restaurants receive special offers throughout the week.
No tickets are needed. Just say "Restaurant Week" when you place your order! 
Please wear a mask and follow health and safety guidelines when dining in person or picking up your orders.