Walk-Out For Mental Health Appreciation

This event has passed. Check back for the future dates.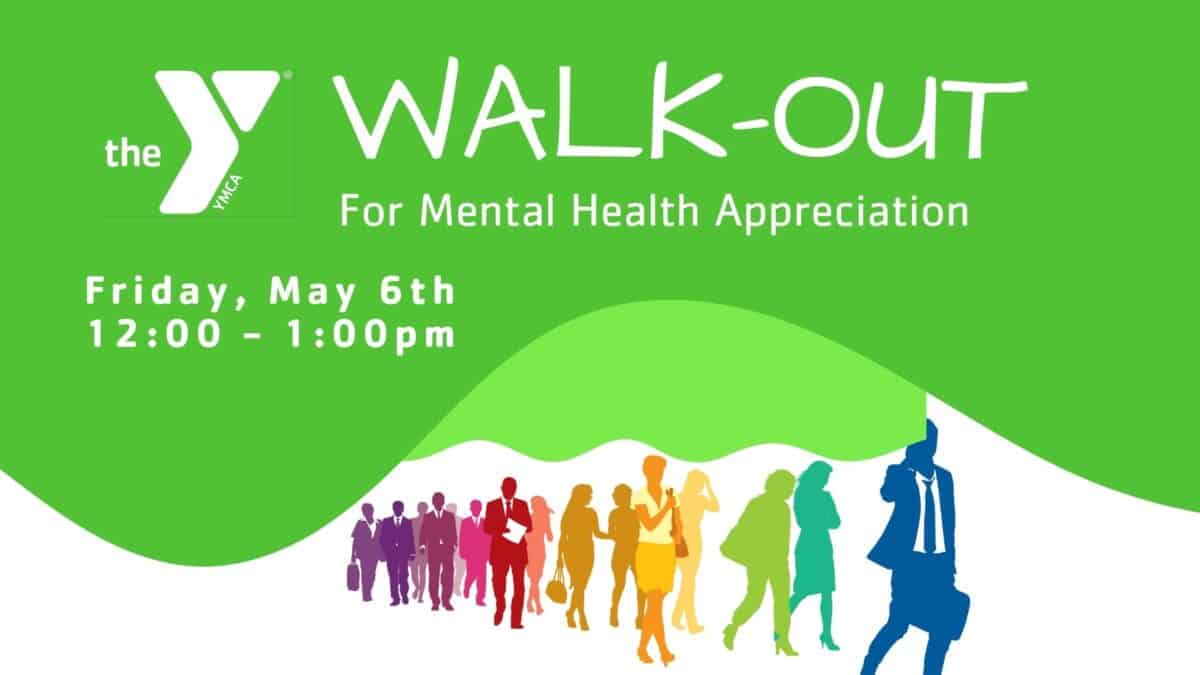 Walk-Out and Walk-Over to the NYS Equal Rights Heritage Center on Friday, May 6th at 12:00pm.
Join the Auburn YMCA – WEIU in partnership with the Cayuga County Mental Health Task Force as we kick off Mental Health Appreciation Month.
We all have mental health, and mental health is an important part of our physical health and social-emotional well-being, as well as a core component of our identity. Help us to create a visual representation and listen to guest speaker Lauren Walsh Director of Community Services, Cayuga County Department of Mental health.