Ribbon Cutting

This event has passed. Check back for the future dates.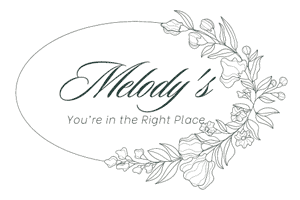 Join us in welcoming Melody's to Downtown Auburn!
Owned and operated by Melody Johnson, Melody's is Auburn and Cayuga County's first Black woman owned hybrid co-working, retail and cozy event space for female business owners – product and service based, the seasoned and the emerging – to build community with other like-minded entrepreneurs with whom and from whom she can learn while being embraced for the growth of her business. Melody's is where she will grow to understand that wherever she is in her business journey, she is right where she belongs and together with others like her, will do the work of mastering the skill of living her wildest dreams.