Q&A: NYS Small Business Recovery Grant

This event has passed. Check back for the future dates.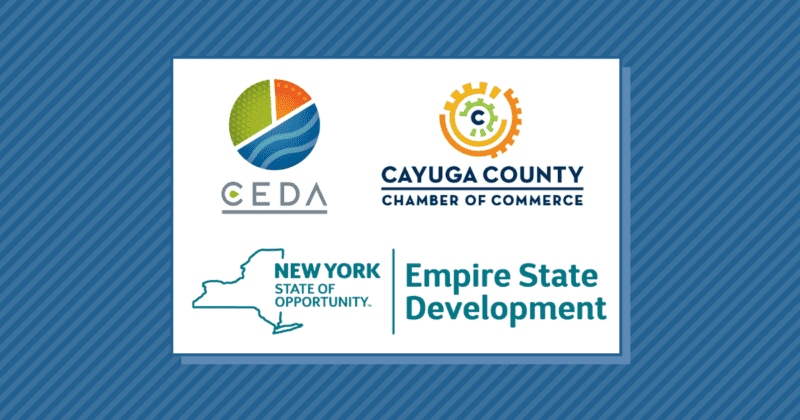 Empire State Development (ESD) has announced the opening of the New York State COVID-19 Pandemic Small Business Recovery Grant Program.  This grant program has been created to provide flexible grant assistance to currently viable small businesses, micro-businesses and for-profit independent arts and cultural organizations in the State of New York who have experienced economic hardship due to the COVID-19 pandemic.
Grant awards will be calculated based on a business' annual gross receipts for 2019:
Annual gross receipts = $25,000-$49,999: $5,000/business;
Annual gross receipts = $50,000-$99,999: $10,000/business; and
Annual gross receipts = $100,000-$500,000: 10% of gross receipts (maximum grant is $50,000)
For more information on the grant program, please visit: nyssmallbusinessrecovery.com.
Monday, June 21st, at 2PM, ESD's Matthew Kennedy (Small Business and Lender Development, Division of Small Business & Technology Development) will talk about this new program and answer your questions during a live, virtual Q&A session.  REGISTER to get the link to join us!