Public Arts Workshop

This event has passed. Check back for the future dates.
On Saturday, June 11, 2022, the Seward House Museum will host a public arts
workshop at the Equal Rights Heritage Center, 25 South Street, in downtown Auburn from 1 to 3 p.m.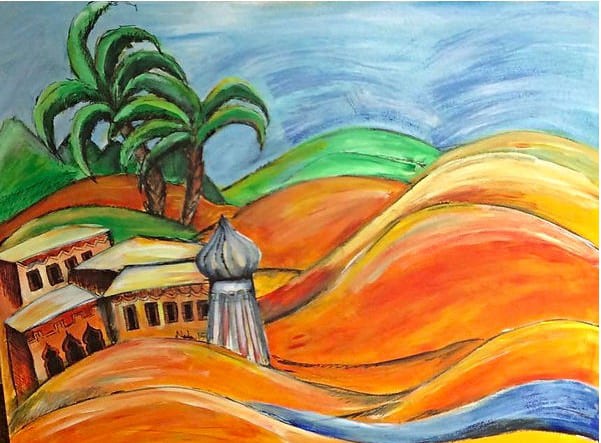 Titled "Cultural Convergences: An Artistic Workshop Into Seward's Visit to Syria," the workshop
will be led by Syrian artist Nada Odeh and will engage participants to learn about Middle Eastern
cultures and William Seward's visit to the Middle East and Syria. There will be a brief presentation
followed by hands-on art experiences. Participants will brainstorm ideas for a mural that reflects
Middle Eastern cultures in New York State. The mural will be a traveling piece of art that will be
exhibited in several select locations for public viewing. This event is free and open to the public. If you would like to register, please call the Seward House Museum (315) 252-1283. Materials will be provided.
About the Artist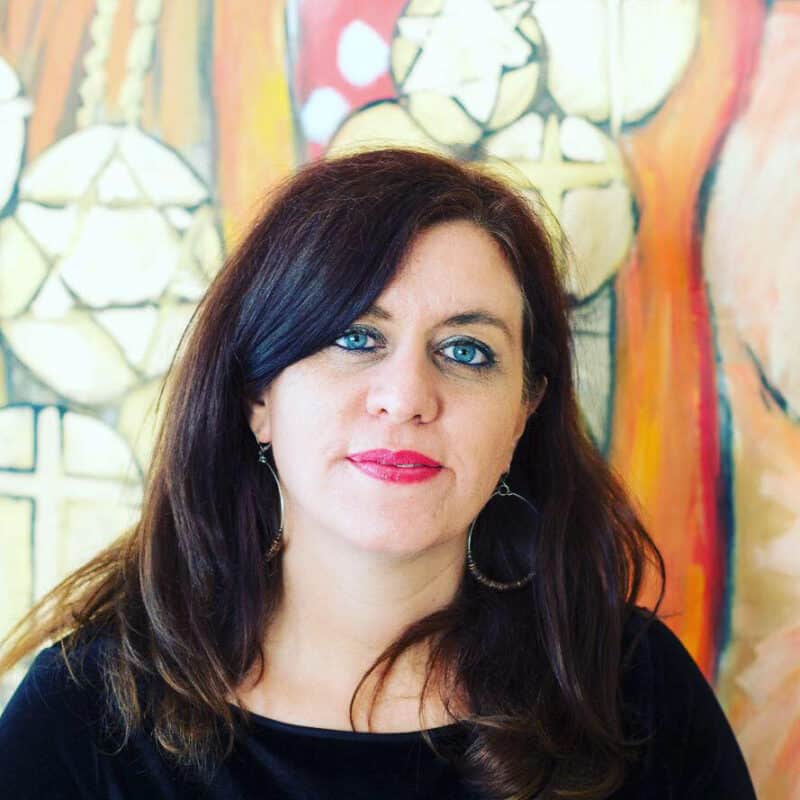 Nada Odeh is a Syrian artist, activist, humanitarian, and a modern-day poet. She was born and raised
in Damascus and lived in Saudi Arabia and the United Arab Emirates before coming to the U.S. in
2013. She established a project known as 'Nada's Picassos', which began in Damascus but has moved
to Dubai, Michigan, and currently New York State. The medium she works in is acrylics on canvas and
Arabic miniatures; Middle Eastern colors and small details of her heritage influence her art. The key
theme in her artwork is Syrian refugees in camps and the Syrian people. Recently, she has focused
more on displaced Syrian women in exile. Nada got her M.A. in Museum Studies from Syracuse
University and her B.A. in Fine Arts from Damascus University. Nada has exhibited her art in
Damascus, Dubai, New York City, Detroit, Toledo, Tiffin, Washington D.C., Syracuse, Albany, and
Auburn, New York. She lives and works in Syracuse, New York.
This workshop is made possible by a grant from New York State Council on the Arts (NYSCA) in
collaboration with New York Folklore society that was presented to artist Nada Odeh.