In Support of Sam

This event has passed. Check back for the future dates.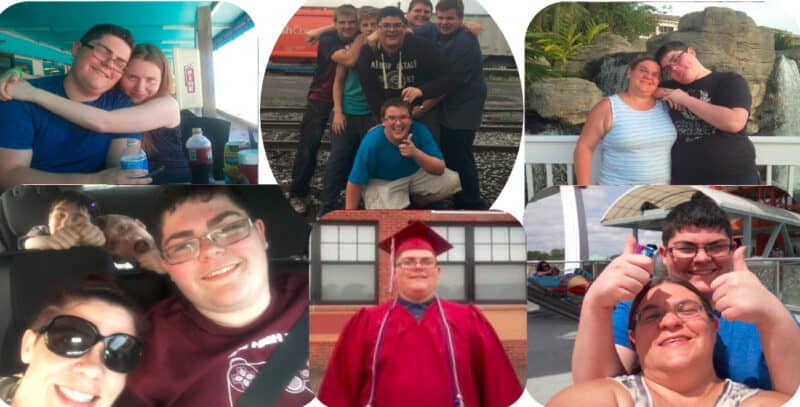 A benefit is being held to support Samuel Sears that has been diagnosed with Stage 4 Hodgkin's Lymphoma. Sam has been fighting this since October of 2020 and is finally a candidate for a bone marrow transplant or T-Cell treatment. His Bone Marrow transplant would be in Buffalo NY. After he gets his blood matched with either a family member or to someone on the national bone marrow donor list. T-Cell treatments would be a 2-week ordeal in Houston Texas.
SATURDAY APRIL 2ND 2022
SICZ CLUB: 145 Washington St, Auburn, NY 13021
DART Tournament: Sign up at 1pm
Darts Fly at 2pm $20 per player, 1 pro per team
Blind Draw to follow
PASTA DINNER! $10 ea includes Salad, Bread & Dessert. Dinner from 1pm until sold out. Pre-sale tickets available. 
Event organizers are looking for donations of the following items for the event:
Gift Certificates/cards
Raffle Gift Basket
Large Raffle item
Large Raffle Item Sponsor ($100)
Metal to go containers w lid, clamshell containers, flatware packets, bags
Pasta, sauce, cheese, vegetables (Salad), dressing packets, butter pats
Small dessert items that can be bagged
If you are able to donate any of these items or the moneys in which to purchase these items please call (315) 246-6304 or e-mail Karen@upstatepartyrental.com so that she may arrange pick up, and provide you with a receipt.