3 Most Effective Fundraising Strategies For Your Organization

This event has passed. Check back for the future dates.
Where can you prioritize your attention for maximum fundraising lift?
You may be surprised to find what is hiding in plain sight!
What are 3 important actions you can take to ensure success?  Join us to learn about E.A.R.!
Both board members and staff of nonprofits will benefit from up-to-date information on how to succeed and excel at fund development. 
A time for Q&A will be available at the end of the webinar.
This webinar will be presented by: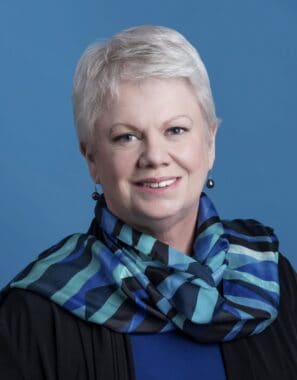 Elizabeth Fallon Quilter, CFRE.
Elizabeth Fallon Quilter is a nonprofit strategist working with organizations, their boards, and leadership staff to help them thrive. A certified fundraising executive (CFRE) Elizabeth's 30+ year career has raised tens of millions of dollars for dozens of organizations. She is an AFP Master Trainer (Association of Fundraising Professionals) and a Capacity Consultant with the Nonprofit Lifecycles Institute. She serves our community on the board of FOCL – the Friends of Central Library, and on the leadership council of the Women's Fund of CNY. She has just been named to the Council for Exponent – a global coalition that amplifies gender equity initiatives and partners to spark new ones.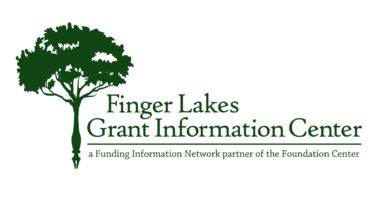 Through the Finger Lakes Grant Information Center, you can…
gain access to the Foundation Center databases listing of over 140,000 foundations and over 4 million grants.

find answers to your questions about statistics that address issues of local concern.

attend the workshops, forums, and panels of interest to you, scheduled throughout the year, on topics ranging from fundraising to social media to nonprofit sustainability and board governance.

meet with our Grant Supervisor to find the answers to your questions regarding access to information that will help you be successful in your pursuit of funding.
For More information on FLGIC click here.