2022 State of the State and Budget Presentation

This event has passed. Check back for the future dates.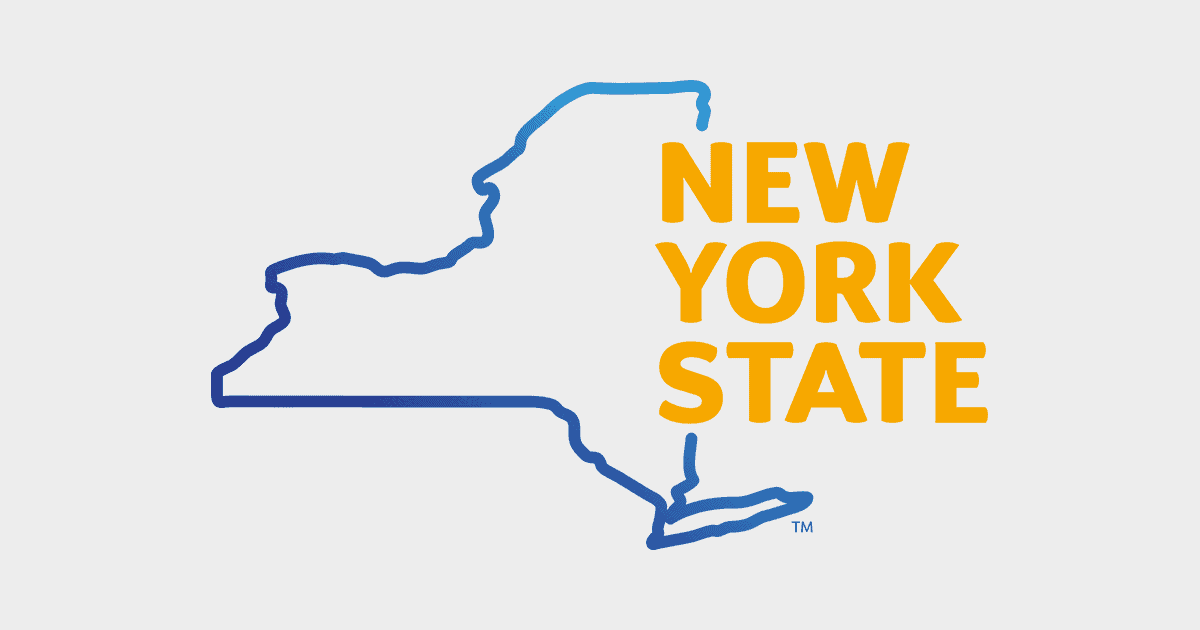 The Cayuga County Chamber of Commerce would like to invite our members to a special presentation on February 3rd at 10:00am with Acting Commissioner Jeanette Moy of the Office of General Services from Governor Hochul's office on the newly released FY 2023 executive budget proposal. This virtual meeting will feature an overview of the governor's priorities in the $216 billion plan as well as an opportunity for members to participate in a questions and answer session. You must register for this event to receive the Zoom link.