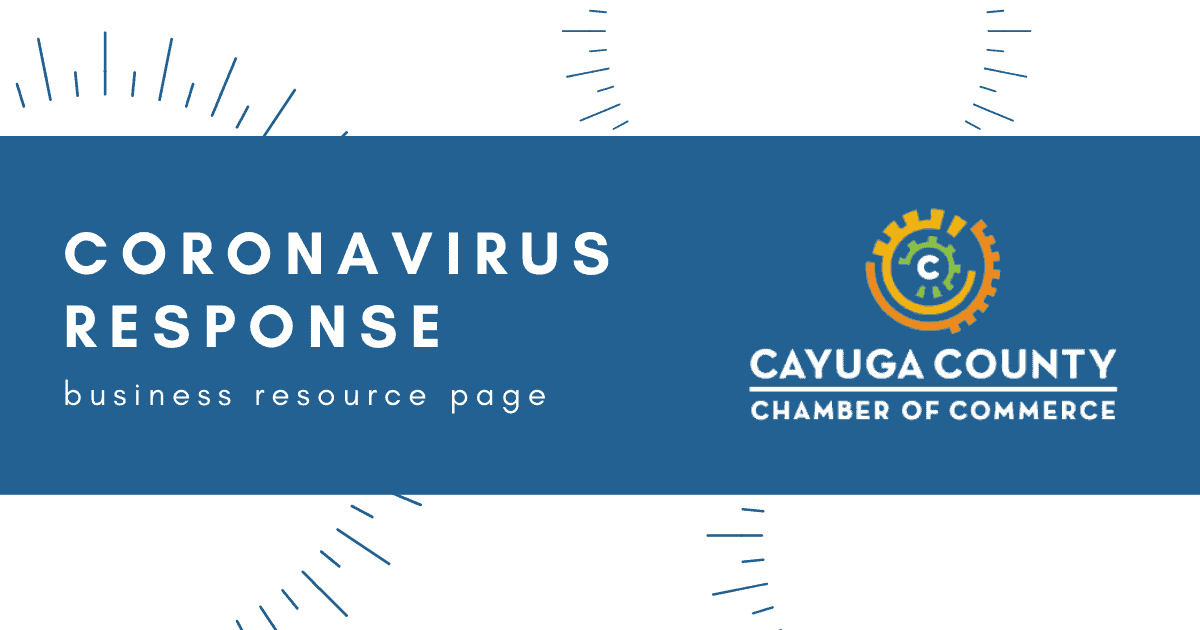 Our guide for businesses impacted by coronavirus disruption
The coronavirus pandemic is affecting our local business community in many ways.  Information changes quickly and we are working to bring you the best, most reliable resources to help you navigate this challenging time.
View the guide...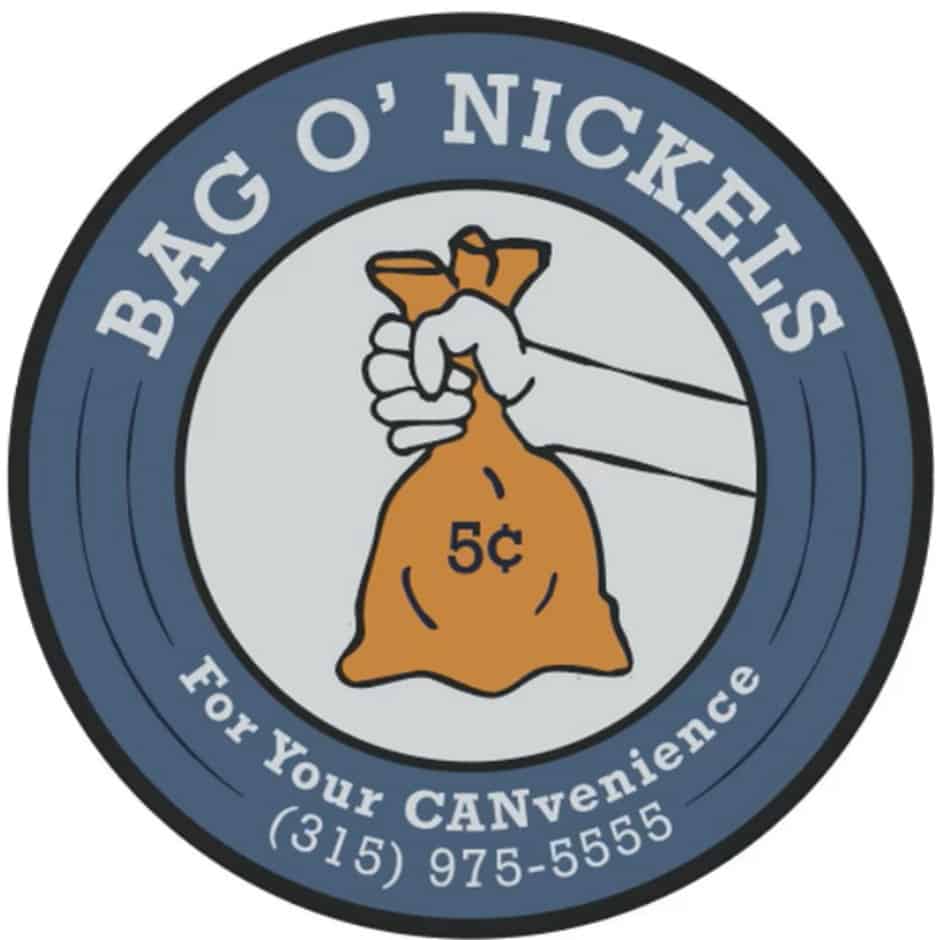 Bag O' Nickels
Congratulations to Bag O' Nickels, Cayuga County Chamber of Commerce Member of the Month!
Bag O' Nickels Redemption Center uses their "CANvenient" recycling programming to make recycling easier for you while making a positive environmental impact for our community. They offer FREE pick-ups, cash or Venmo payments, collection from events, and more! Visit their website or contact them (315) 975-5555 for more info!
Join for your link to...
Relationship marketing is one of the key methods to generate and sustain business. Our networking events provide Members with an environment in which to build relationships and conduct business with one another.

Learn More

The Chamber's publicity, community recognition, and marketing exposure venues afford opportunities for Member businesses to engage in out-reach efforts to hundreds of community business leaders.

Learn More

The Chamber is dedicated to Member success. Our Programs and Services offer various seminars and workshops that can be strategically utilized to enhance skills, promote problem solving, and motivate greater commitment.

Learn More