Cayuga Economic Development Agency – CEDA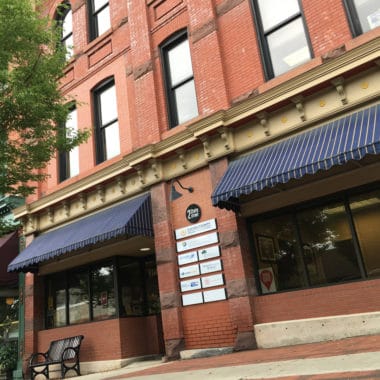 The Cayuga Economic Development Agency (CEDA) provides businesses with easy access to all of the information, incentives and resources needed to start or grow in Cayuga County. For instance, CEDA can help businesses and entrepreneurs find a location or mentor, as well as assist in accessing tax incentives, low interest loan programs, technical assistance, or State grant funding. CEDA does this by working collaboratively with partners and experts throughout the region.
Cayuga Economic Development Agency's (CEDA) Specialists can review your business plan and structure, connect you to local resources (accountants, lawyers, financial institutions, marketing firms, etc.), assess financial projections, brainstorm your marketing strategy, guide you in obtaining licenses and permits, answer your questions about hiring employees, and explore funding options.  We will also provide you information on how to connect with networking groups and local partners like the Cayuga County Chamber of Commerce, SCORE Auburn, and Onondaga SBDC.
CEDA is chartered to provide businesses of all kinds and sizes with direct access to all available resources and assistance, including financing assistance, incentives, training resources, and technical assistance.
Contact our Specialists for free and confidential assistance with your business. The Cayuga Economic Development Agency (CEDA) is a private sector, 501(c)3 Local Development Corporation established to implement a comprehensive economic development strategy for all of Cayuga County, New York. CEDA operates based on the following mission: "To foster a sustainable quality of life in Cayuga County through job retention, expansion, and attraction".
« View all