Virtual Presentation Highlighting New York State's Budget

This event has passed. Check back for the future dates.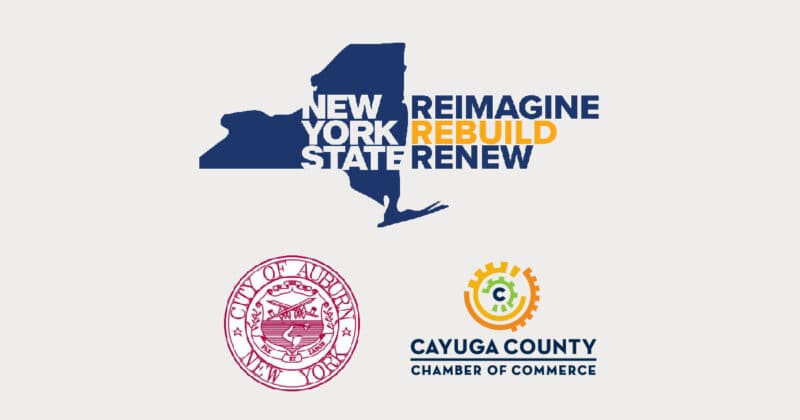 New York State Lieutenant Governor Kathy Hochul invites you to a virtual presentation highlighting New York State's FY 2022 budget on Friday, February 19, 2021 at 1:00pm.  The presentation will be hosted by Auburn Mayor Michael Quill & the Cayuga County Chamber of Commerce.
You must pre-register. Please email rmiller@auburnny.gov to pre-register and receive the link to access the presentation.
The budget builds on the bold vision to reimagine, rebuild & renew New York by supporting pandemic recovery of highly-impacted small businesses, restaurants and the arts & entertainment industries, placing a cap on broadband for low-income families, providing billions in rent relief and to preserve 100,000 affordable homes, investments from the private and public sectors to create Green Economy opportunities and create the nation's largest infrastructure plan to drive growth and opportunity for all.