The Man in Lincoln's Shadow

This event has passed. Check back for the future dates.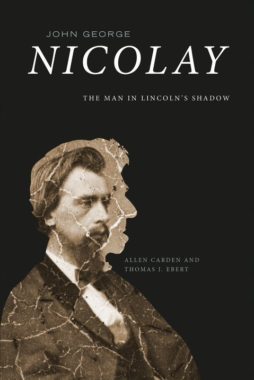 Historian Thomas J. Ebert shares the story of a man who was always in the background in meetings between Abraham Lincoln and William Seward: John Nicolay, the President's personal secretary. Nicolay moves to the foreground in this talk, based on Ebert's new book, The Man in Lincoln's Shadow. Nicolay was present for many of the most seminal moments in American history and left a detailed record of all that he witnessed during his service to Lincoln, including a fascinating portrait of Secretary Seward.
This lecture will be held at the Seward House Museum. Admission is $10 for members, $15 for non-members. Reservations Recommended.