Public Affairs Forum with NOAA: Proposed National Marine Sanctuary on Lake Ontario

This event has passed. Check back for the future dates.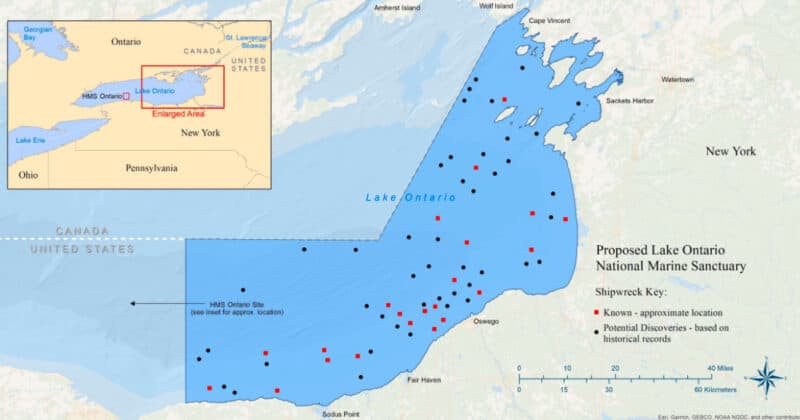 The Cayuga County Chamber of Commerce will host a public affairs forum with Ellen Brody, Great Lakes Regional Coordinator for the National Oceanic and Atmospheric Administration's (NOAA) Office of Marine Sanctuaries. NOAA is proposing a national marine sanctuary in eastern Lake Ontario and the Thousand Islands region of the St. Lawrence River. This area includes the waters off the shores of Sterling, NY, in the northern region of Cayuga County and neighboring counties.
Ms. Brody will give background information on the designation, discuss the impacts on our community, and tell us how the local business community can engage with this opportunity.
For more details about NOAA's research and efforts in establishing the sanctuary designation, visit: https://sanctuaries.noaa.gov/lake-ontario/