Is Your Website ADA Compliant?

This event has passed. Check back for the future dates.
Learn about ADA compliance and what this means for your website!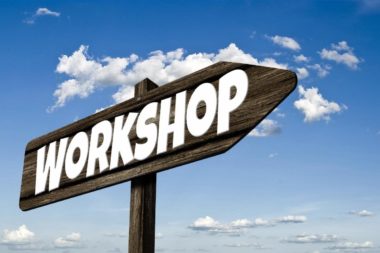 The federal Americans with Disabilities Act (ADA) is often associated with physical locations and accommodations certain businesses must make for people with disabilities. These accommodations typically include wheelchair accessibility, access to service animals and the use of Braille for customers who are visually impaired. However, the ADA also extends to the digital realm, requiring businesses to ensure web content is accessible to all users.
The Cayuga County Office of Tourism has partnered with the Cayuga Economic Development Agency and we are recruiting the expertise of InHouse Design for this important workshop to be held at the Cayuga Community College on October 24th, from 9:30AM – 11:30AM, for a fee of $15.