Hibercation

This event has passed. Check back for the future dates.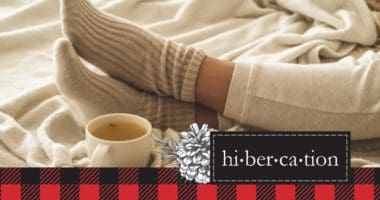 Part hibernation. Part vacation. 100% good for the soul.
Enjoy some guilt-free downtime while escaping the day-to-day pressures of work and home. Local hotels the Hilton Garden Inn, Inns of Aurora, and the Springside Inn are offering special hibercation packages complete with culinary experiences, a wine pairing, a signature tea, and other touches. Prison City Pub & Brewery is featuring a Hibercation Beer Flight of winter warmers.
Discover the cure for cabin fever! Find packages, events, inspiration, and more to make your hibercation well worth the road trip at hibercation.com.
Your 2020 Hibercation is brought to you by Cayuga County.