Grow Your Business Workshop with Finger Lakes Radio Group

This event has passed. Check back for the future dates.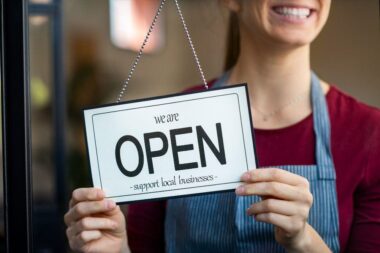 It's time to
    GROW YOUR BUSINESS
Business has changed for everyone – whether good or bad, slight or major, you need to understand how change affected the relationship between you and your customer to effectively move forward and grow. That's why we are hosting a marketing workshop specifically for our local businesses.
Topics Covered:
How the Recent Pandemic has Affected Doing Business
How to Stay in Relationship with your Current Customer and Reach New Customers
How to Not Just Survive, but Prosper Going Forward

Workshops Will Be Held:
Monday, March 22nd @ 2:00pm, 3:30pm
Tuesday, March 23 @ 8:30am, 10:00am, 11:30am, 2:00pm, 3:30pm
    Receive $750 in FREE broadcast advertising just for attending!
Reserve Your Seat:
Reserve your seat by emailing Frank Lischak at flischak@flradiogroup.com with your requested day and time.
Sessions are 40 minutes in length. Limited Seating Available to Adhere to CDC Safety Guidelines.