COVID-19 Public Affairs Forum with Congressman John Katko

This event has passed. Check back for the future dates.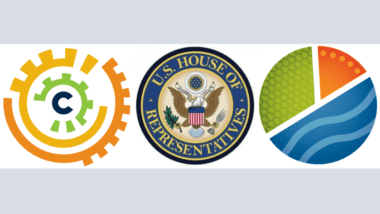 The Cayuga County Chamber of Commerce and Cayuga Economic Development Agency will host an online video conference with U.S. Congressman John Katko as he gives an update on the most recent coronavirus relief bill. Area businesses are invited to join us to hear Congressman Katko's live address, followed by a Q&A period. Information on how to join the forum will be emailed prior to the event.
Online registration for this event is CLOSED. If you want to attend this virtual event, please call the Chamber at 315-252-7291 to register.